Men Elite tourism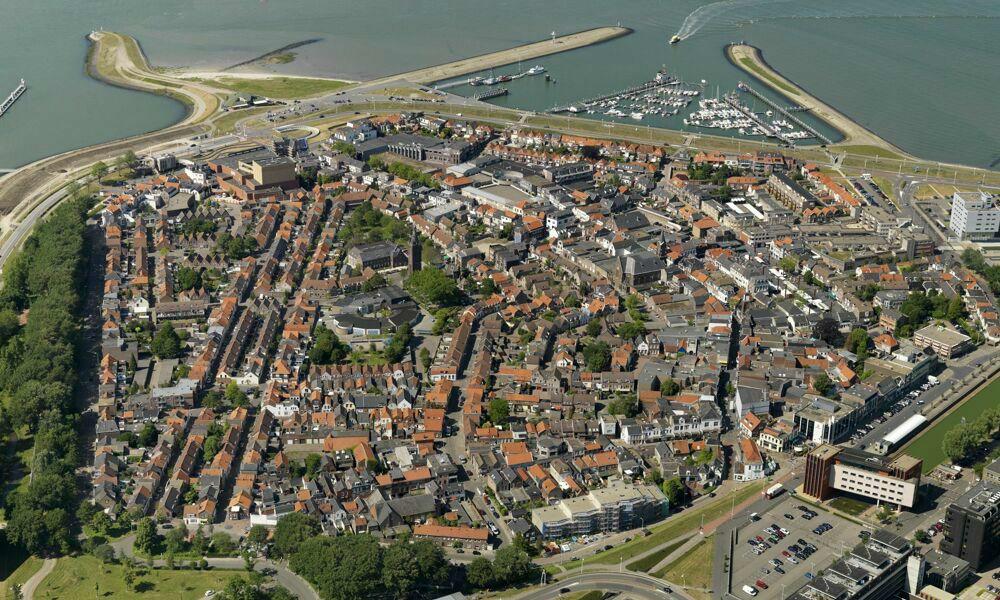 Terneuzen
Terneuzen is a beautiful port city. The city offers many (water) recreational possibilities and is an absolute must for shopping or tasting the culinary delights. Lovers of peace and quiet and greenery will also find what they are looking for in the region around the Western Scheldt. In the Smitsschorre area near Axel, for example, you will find the Staats-Spaanse Line. This is where peaceful nature meets some rugged remnants of the Eighty Years' War. In the beautiful Green Canal Zone around Terneuzen, you can also enjoy walking in the fresh air. Or experience for yourself how the Zeeland wind plays a role for the cyclists of the Scheldeprijs and go for a challenging bike ride amidst all this beauty.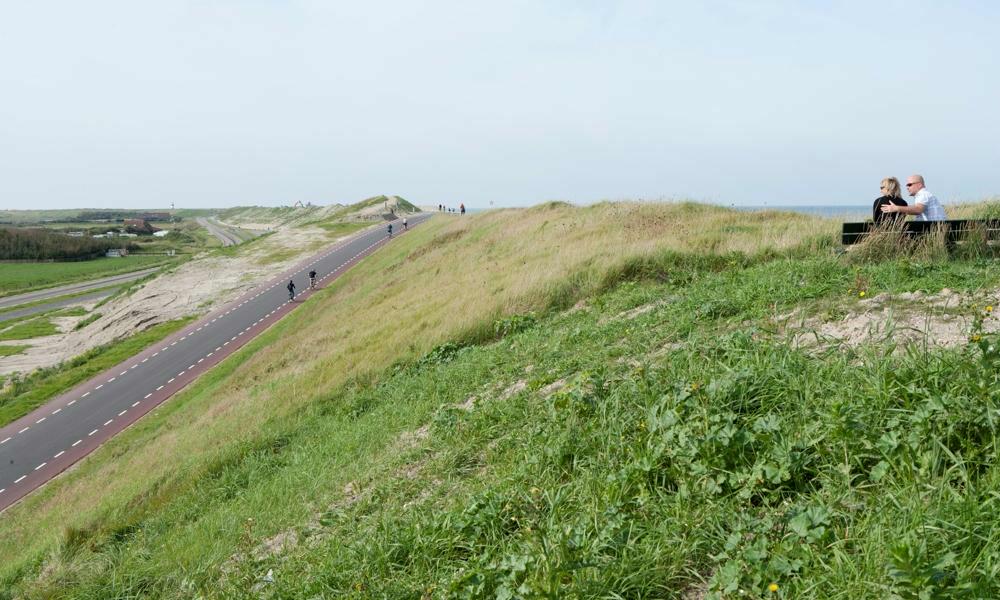 Zeeland
Zeeland is a green delta and former island kingdom located between Flanders and Holland. It is culturally diverse, located at the point where the land meets the water, intersected by the two 'Scheldts' (Eastern and Western Scheldt). Zeeland has lived and fought with and against the water for many centuries. For example, Zeeland has been plagued by several storm surges, resulting in it constantly changing shape. Villages have been engulfed, even an entire city (Reimerwaal) once perished, but after the great storm surge of 1953, Zeeland is now 'dry'. The islands have been connected and protected by the Delta Works with the Oosterscheldekering (Eastern Scheldt storm surge barrier) as its most famous icon. The battle against the water continues. Examples include 'building with nature' involving new coastal defences such as Waterdunen (Zeeuws-Vlaanderen). Zeeland is home to proud but modest inhabitants who are passionate about their Zeeland and are only too happy to 'share' it with visitors who come here to enjoy the beautiful beaches, culinary qualities and rich history.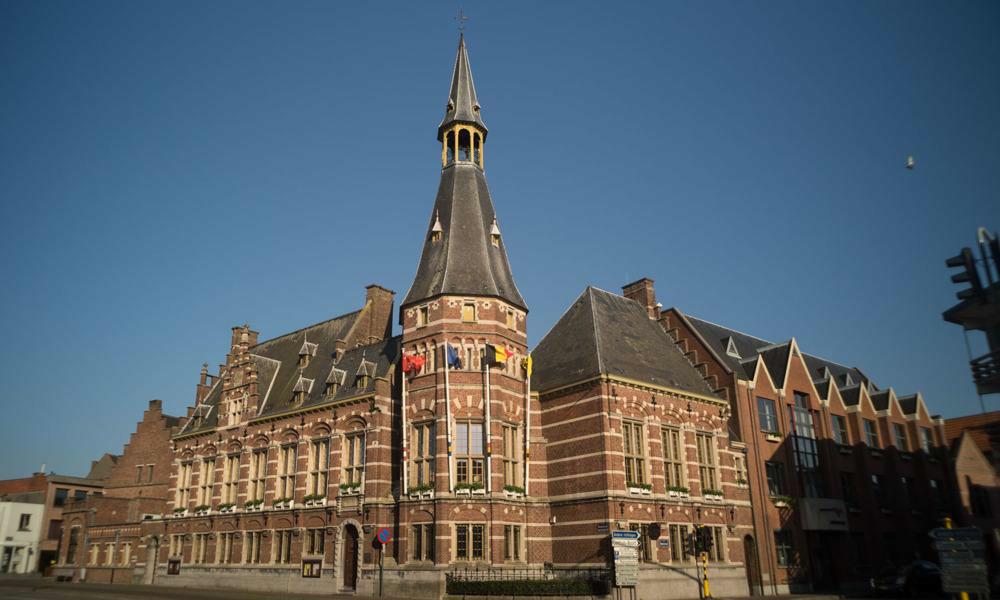 Schoten
Schoten is the scene of the arrival of the fastest cyclists in the Scheldeprijs. A castle that seems to float on the water, a unique town hall in neo-Renaissance style and some beautiful villa parks, all that and much more can be found in the municipality. Although Schoten has a lot of inhabitants, it remains a green municipality. No less than 32% of the total area is wooded and this characteristic greenery is often referred to as the green belt of the town and the nearby valley areas of Laarsebeek. You can walk and cycle to your heart's content amidst the lush grasses and green mosses. Be sure to visit Park Vordenstein, a real treat for the eyes. The nature there is both landscaped and natural, exceptionally majestic. Relax and start dreaming.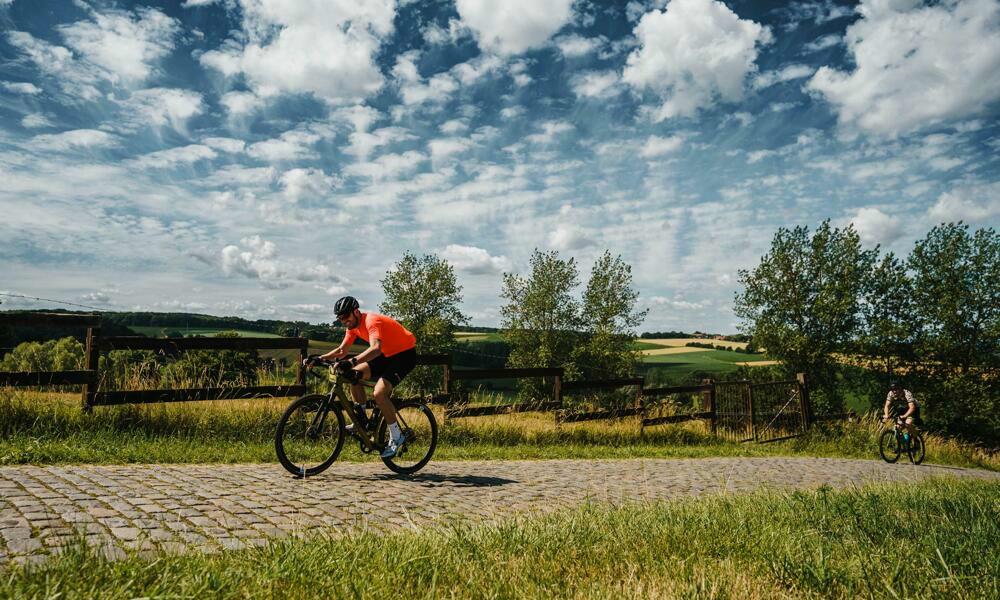 Cycling in Flanders
The essential guide for cycling in Flanders. All you ever needed to know about cycling in Flanders. Discover impressive routes, challenging bucket lists and tips to plan your stay!